1st Basis Consulting partners with an exclusive network to provide integrated solutions that support your SAP system. Our customers experience a lower cost of ownership and simplified SAP landscape maintenance by utilizing 1st Basis as their single point of contact. We work with our partners to coordinate support for your project and ongoing operations.
We hold our network of trusted partners to the same standards we hold ourselves, providing you with the highest quality service available. Together with our partners, we will help you find, implement and support the right SAP solution for your business.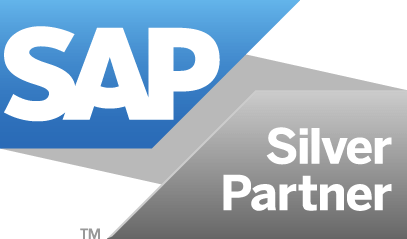 SAP Silver Partner
1st Basis is an SAP Silver Partner, delivering certified implementations, migrations, Basis support, security administration and hosting to SAP customers since 2006. Whether you're considering a move to SAP or looking to expand your use of SAP tools, 1st Basis Consulting is the partner you need to ensure smooth implementation and provide ongoing monitoring, maintenance and support. Our SAP Basis consultants are experts in SAP Best Practices, and committed to keeping your system highly available, 24/7.

SAP-Certified in Hosting Operations
Our company is SAP-certified in hosting operations. We host solutions for our customers and manage their IT infrastructure.  This certification from SAP shows that 1st Basis delivers hosting operations services for SAP software and technology with high-quality operational standards.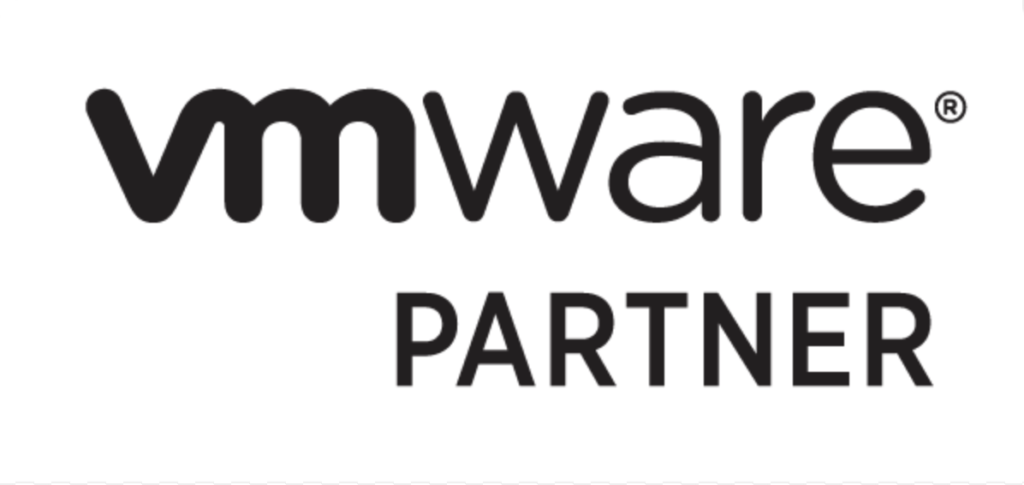 VMware Partner
As a Specialized Consulting and Integration VMware partner, 1st Basis Consulting can streamline your IT operations by virtualizing infrastructure—from data center to the cloud to mobile devices—reducing your total cost of ownership. We offer certified VMware solutions that can deliver services from any device, anytime, anywhere.
"1st Basis stepped in to provide SAP Basis Support to our valued customers with short notice. They may be smaller than Grom Associates, but they have a lot on the ball."
Elizabeth Lotenberg, VP Strategic Initiatives at GROM Associates, Inc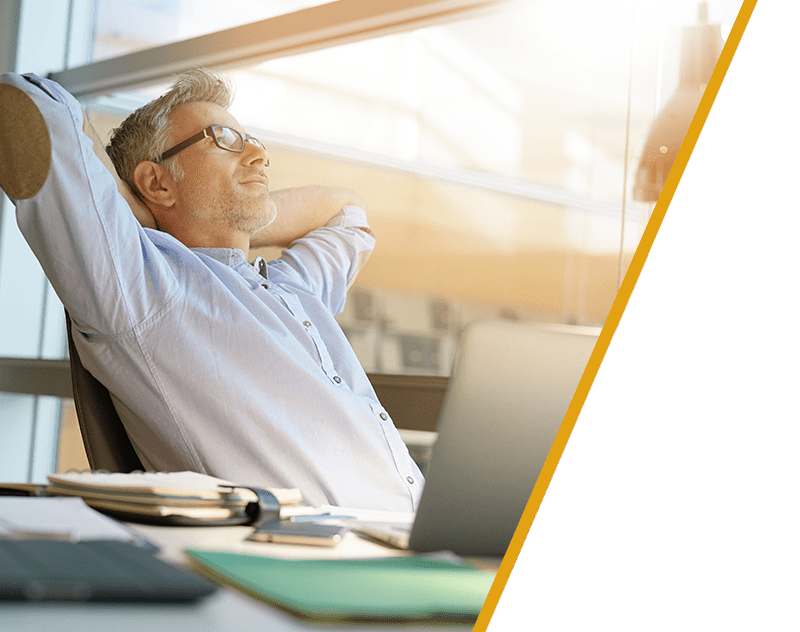 Always There, Always On
An SAP system runs critical business applications and demands constant monitoring. Our Remote SAP Basis Administration is always there—and always on, keeping your SAP system running smoothly every day of the year. Call us 1st if you need:
Help fixing an urgent SAP issue
Migration, upgrade or installation assistance
Short- or long-term supplemental Basis support
Monitoring of the SAP and support systems
_________ Trusted by _________