SAP Security Administration
24/7 Front-Line Defense for Total Protection
Providing "total protection" is a tall order and a heavy responsibility. Navigating the various compliance requirements and ever-changing cyber security threats, without stepping on a landmine, is not easy. Don't go it alone!
Whether you are looking for an advisor to help design a custom security plan, ad-hoc support or complete coverage, the 1st Basis SAP Security Administration Team acts as your 1st line of defense, providing the security support you need, without the cost of a full-time security team.
User Account Maintenance
Our SAP Security Administration experts will work with your in-house IT and business units to create a comprehensive, and customized, security package for your company.
Ist Basis' SAP Security Support includes:
SAP User Administration

Creating/maintaining/deletinguseraccounts
Addingor removingroles to/from user accounts

SAP RolesAdministration

Creatingnew roles from SAP Standard roles
Modifying authorization objects in role profiles
Troubleshooting authorization issues (SU53)

Separation of duties (SOD for SOX compliance)
GRC administration
Central User Administration (CUA)
CUA lets you manage user accounts and access across the entire SAP system, including over several system clients (logical divisions within an SAP system), from a central location. It can also provide a single source for security reports.
There are many advantages to CUA, but there is also some overhead. You must weigh the Total Cost of Ownership (TCO) against the benefits. The factors for judging this are:
Total number of systems and clients.
Total number of users who have access to multiple systems and clients.
Total number of user account requests to process each day.
Let our SAP Basis Security experts walk you through the evaluation and setup of CUA.
Governance Risk & Compliance (GRC)
A major part of SAP Security Administration is monitoring for security issues, which includes real-time checks, security reports and periodic audits. SAP offers a suite of GRC products and solutions. When combined with 1st Watch, this forms an impenetrable wall of security around your SAP system.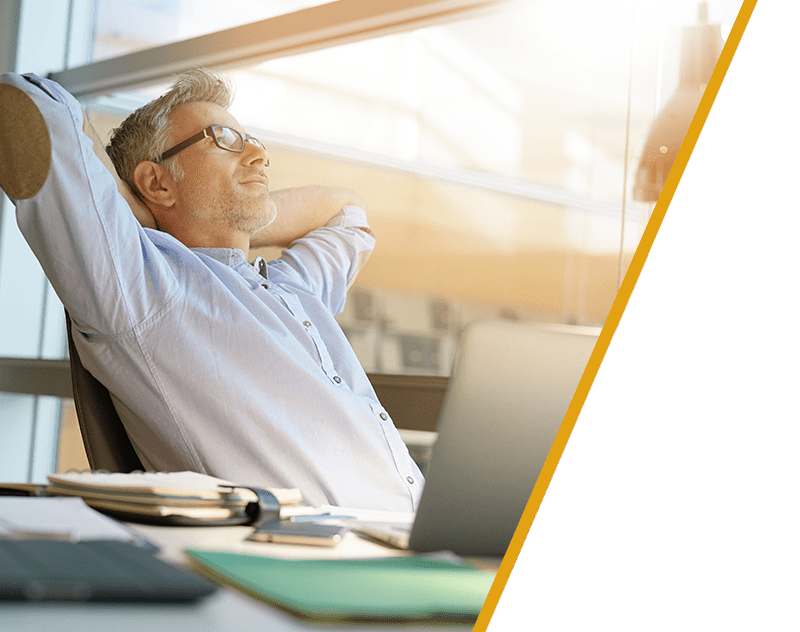 Always There, Always On
An SAP system runs critical business applications and demands constant monitoring. Our Remote SAP Basis Administration is always there—and always on, keeping your SAP system running smoothly every day of the year. Call us 1st if you need:
Help fixing an urgent SAP issue
Migration, upgrade or installation assistance
Short- or long-term supplemental Basis support
Monitoring of the SAP and support systems
_________ Trusted by _________