24/7 Remote Support by Certified Experts
SAP Basis Administrators are the 1st line of defense for the entire enterprise. It is their job to guarantee smooth operation and system availability. They also recover the SAP system if disaster strikes. But when a critical system must work 24/7, it needs 24/7 coverage; and that's where we come in. 1st Basis is there for you, so you don't always have to be.
1st Basis acts as a trusted SAP partner and an extension of the team managing your SAP products. Our customers and partners recognize that remote SAP Basis Support is an economical use of Basis resources and provides flexible capacity for Enhancement Packs (EHP) upgrades, migrations and projects that can stretch internal resources.
1st Basis offers:
Consolidated Services—a one-stop shop
Deep Benches with certified experts in SAP Best Practices
24/7 Technical Monitoring of the SAP system
Cloud, Hosting and Infrastructure expertise
1st Basis managed SAP services adhere to the following principles: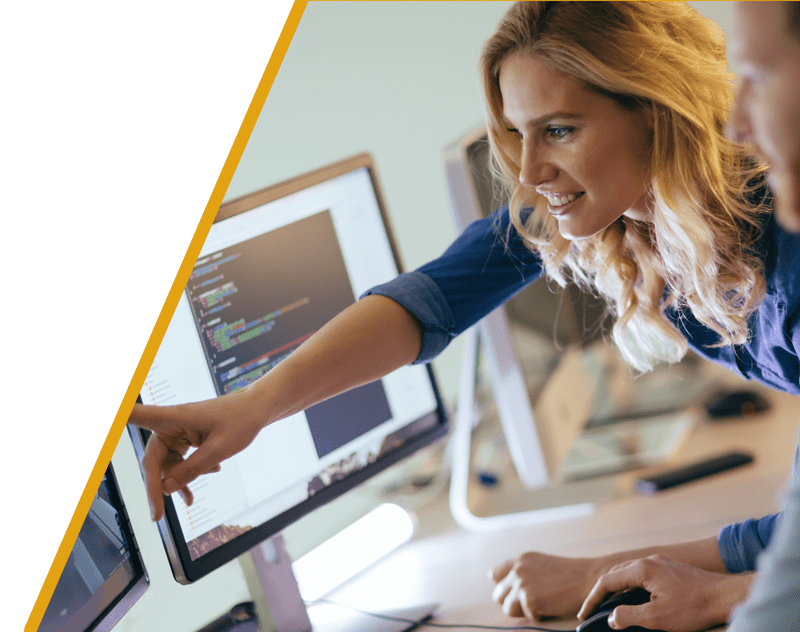 "We keep growing and they keep expanding with us. Very good Basis support and very fair to deal with. Worth the investment!"
Chandra Oruganty, Director of DevOps at EnerSys Delaware Inc.
_________ Trusted by _________