24/7 Remote Support by Certified Experts
We founded 1st Basis in 2006 with an ambitious goal: to provide affordable, high quality SAP Basis managed services at SAP Best Practices standards. For over a decade, we have kept that promise. We leverage our unmatched expertise to keep our customers' SAP systems secure, stable and highly available.
We have hundreds of SAP installations and upgrades under our belt, and monitor hundreds of SAP systems daily. We've harnessed those world-class skills to develop proven methods of SAP Basis support; strategies that are remarkably efficient, allowing us to offer high-end services at affordable prices.
We see ourselves as a trusted partner in your digital transformation. We create value by taking the time to learn about your business and your unique needs. We then draw upon our years of experience to develop a creative, innovative and customized solution that helps you drive high value and reliability from your SAP system.
As a privately held company, 1st Basis doesn't answer to shareholders or investors. Instead we hold ourselves accountable to you—our customers. We measure our success by your success, and the impact we make on your business. We are here for you, when you need it and how you need it. We do this by providing certified 24/7/365 onshore services including monitoring and problem resolution, implementations and migrations, and our signature SAP Basis managed services.
1st Basis provides world-class service by abiding by the following principles. The 1st Basis Advantages include:

Certified Experience: As an SAP- and VMware-certified partner, 1st Basis offers technical managed services and IT consulting for customers worldwide. With extensive experience in SAP Basis, VMware and project consulting, our knowledgeable team of dedicated professionals keeps your system secure, stable and available.

Unbeatable Savings: On a budget but don't want to make cuts in managing your SAP system? Our world-class consulting team can manage your SAP system 24/7/365 and save you money at the same time. With a typical savings of 20% or more compared to the price of in-house staffing—or our competitors' services—we guarantee valuable services at highly competitive prices.

Quality: Our certified consultants provide 1st class service to our clients every day. We invest in continued training to ensure our team is versed in the latest SAP technologies and capabilities to offer sustainable, SAP Best Practices solutions, customized to your company's unique business needs.

Always On: 24/7/365. Our U.S.-based consultants are Always On. They continuously monitor your SAP systems to prevent downtime and stand ready to answer your calls and deliver high-speed response to your support tickets. We do not work with call centers. Your 1st contact will always be with one of our experienced consultants.

Flexible: With packaged and customizable support levels, it is easy to fit the needs of your enterprise. We offer Essential, Standard or Custom Basis support plans to ensure you receive the right level of support without unnecessary add-ons. We price every plan with a guaranteed low monthly rate. There is no guessing, no hidden fees—no kidding.

Compliant: We understand compliance is important, and that it can make or break a relationship. Ist Basis cares for your compliance needs by carefully managing its internal and external resources to ensure they comply with local, federal and international laws and standards (e.g. SOX, ITAR, GDPR and E-Verify).
"We were pleased to introduce 1st Basis at our IT Summit in 2018 as our Basis Support provider. Since then, we've come to appreciate their excellent service and processes."
Jim Ferolo, CIO at Maui Jim Sunglasses, Inc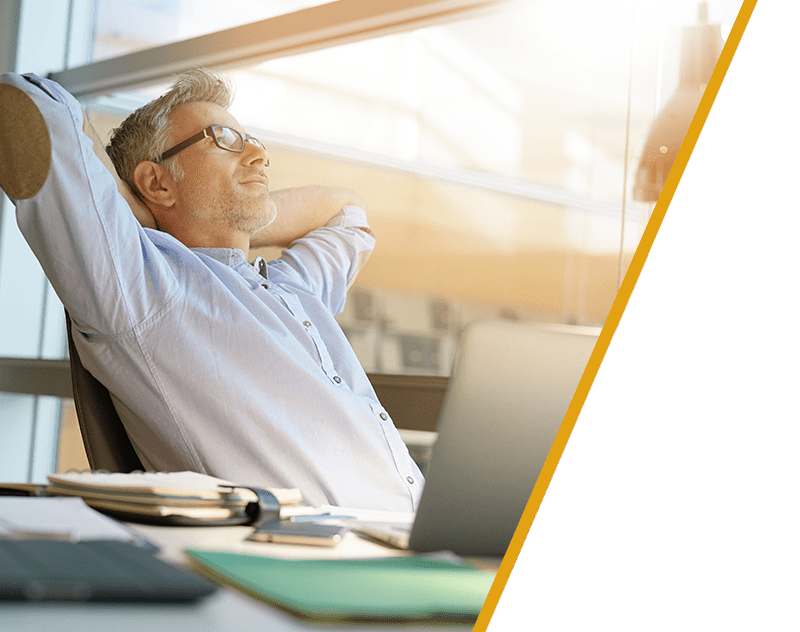 Always There, Always On
An SAP system runs critical business applications and demands constant monitoring. Our Remote SAP Basis Administration is always there—and always on, keeping your SAP system running smoothly every day of the year. Call us 1st if you need:
Help fixing an urgent SAP issue
Migration, upgrade or installation assistance
Short- or long-term supplemental Basis support
Monitoring of the SAP and support systems
_________ Trusted by _________